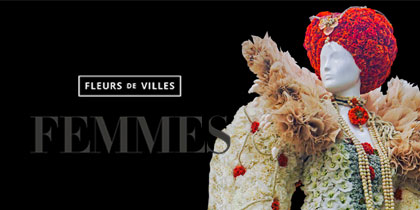 Celebran con adornos florales el legado de mujeres que cambiaron el mundo
Celia Cruz, Gloria Estefan, Frida Kahlo, Audrey Hepburn, Cleopatra y otras figuras femeninas fueron homenajeadas con estos arreglos que forman parte de la exhibición Fleurs De Villes en el Bal Harbour Shops de Miami. Click here to view.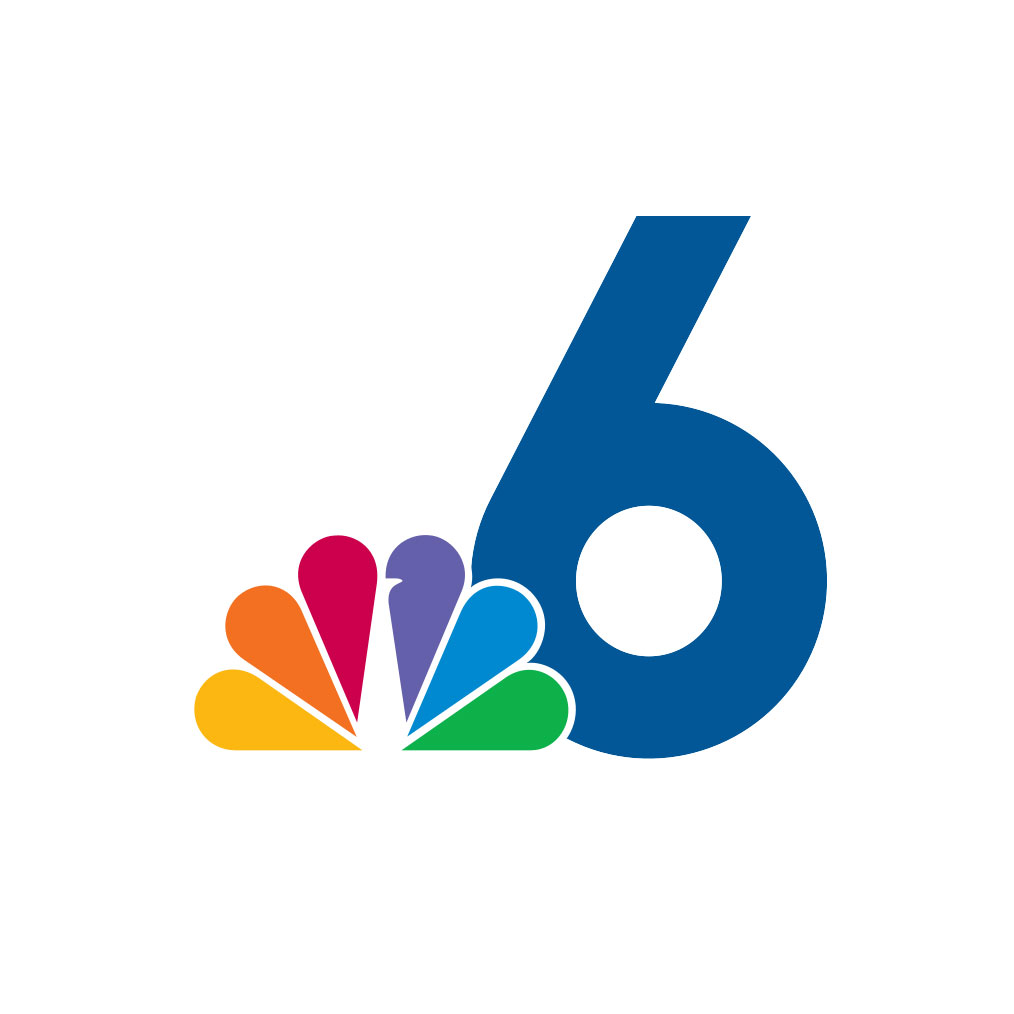 Bal Harbour Shops Launch Fleurs De Villes 'Femmes' Exhibit
Co-founder Karen Marshall has more on the exhibit showing the beautiful floral displays through March 13th. Click here to read.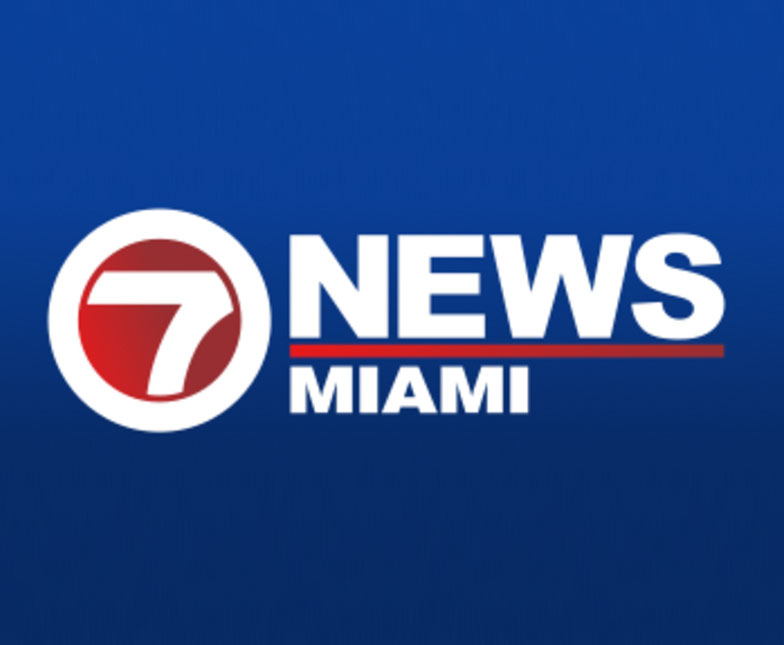 Female empowerment blooms at Bal Harbour Shops as mall hosts Fleurs de Villes FEMMES floral show
The month of March is about more than daylight savings time and St. Patrick's Day celebrations. It also happens to be Women's History Month, and one SoFlo spot is ready to celebrate it in full bloom. Flower power meets girl power at the Bal Harbour Shops. Click here to read.